Another week has come and gone and the only thing I can say is YAY!!! Despite the short work week it was a long week. I'm more than ready for another weekend. How about you guys...any big plans for the weekend? I have many DT projects to finish up, a bridal shower/recipe brunch to attend and a few football games to watch. Other than that, I only have plans for rest and relaxation. Ahhhh!
Just wanted to send a big "Happy Weekend" out to everyone and post a few more
Serendipity
projects. First is a very simple LO of Keri and Princess. Sometimes simple is the only way to go.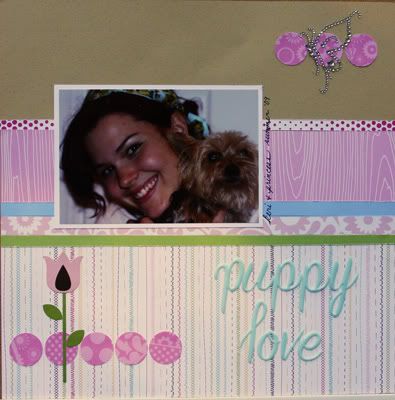 Next is simple card.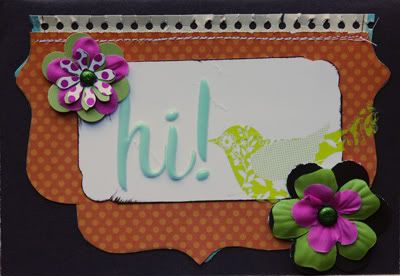 I had the most fun playing with fun papers and embellies in my kit. I mentioned Kristen really loads her kits with product. Look at how much is in this kit:
If you are a kit junkie like me, be sure to check out the kits this month. I worked with the
September Just Enough Please Kit
but I couldn't resist the other 2 kits.
September I Deserve It All Kit
:
September Altered Kit
:
After seeing what the other team members did with these kits, I had to have them. They showed up on my doorstep this week along with my kit for October...and it is Fab-U-lous!!! If kits aren't your thing, the store is teeming with new product you don't want to miss.
Enjoy your weekend and I'll catch ya on Monday!
hugs & love,
L